DATAKUE
A Bangalore based software and allied services company
TESTIMONIALS
" An extremely dependable service provider whom you can depend on. Personally, Kalpana has been a pleasure to work with, she has a can do attitude and nothing is ever too much trouble. Even with the challenges of working between Australia and India, Kalpana always came through for my organisation and I look forward to working with her again in the future. "
– Ms. Leisa Higgins, AM & T
TESTIMONIALS
" Kalpana's is very professional in her approach, working with her is pleasure, she is committed, goal oriented and an excellent leader.. "
– Dr. K Ramesh, Terrior Security Solutions
TESTIMONIALS
" I have worked with Datakue during inception time and it is really a pleasure to work with the organization. The zeal for perfection, business acumen and the ability to understand clients requirement by the Project Manager and the team members has made what they are today. I do believe Datakue will go way ahead with its great leadership, team and vision. All the best. "
– Arun Kumar, Vinyas Technologies
MANUFACTURING SECTOR?
Are you looking at business growth? Are you equipped for scale-up? Are you struggling to manage growing business? If your answers to the above questions are a "YES", it means your business is actually begging for a CRM! Find out those 7 uncompromising reasons now!
Know More ...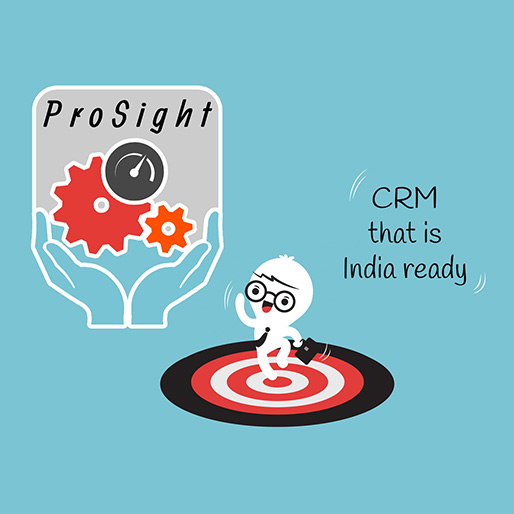 ProSight CRM ProSight CRM is an all-in-one Marketing, Sales & Cust…
FROM OUR BLOGS
Our team regularly writes on the advantages & benefits of our products. Great technical tips are provided by our experts to the developers and designers community. We also update on the product or service offers.
Why your business is begging for a CRM? A fortnightly blogging – By Double Dots Team Linkedin-in Facebook-f If you
Read More
9 basic check-points for a successful ecommerce business start-up A fortnightly blogging – By Double Dots Team Lin
Read More