Datakue is a software and allied services organization founded in the year 2014. Headquartered in Bangalore – India, Datakue is spear-headed by accomplished leaders from Technology, Marketing, and Finance backgrounds. In simple terms, we focus on five areas as below.
 

                 ✦ Custom Software Development
                 ✦ Products Development
                 ✦ eCommerce Solutions
                 ✦ Digital Media Marketing
                 ✦ Branding & Advertising
Since 2018, we are in an accelerated growth mode. We are an ISO 9001:2015 certified company. Our goal is to onboard 200 team members by 2023. With the endeavour to developing good-will from every single transaction, we are looking forward to welcoming new and experienced skills to our team wagon.
Boost employees' productivity and improve business profitability through software and allied services for the SMEs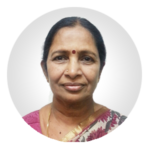 Visalakshi Iyer
Director - Finance
Datakue Group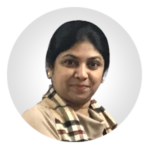 Kalpana Srilalitha
Director - Sales & Marketing
Datakue & Imagekue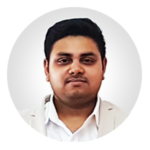 Deepak Sreeramana V
Director - Operations
Imagekue & Graphikue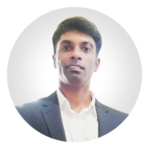 Dinesh Kumar P
VP - Sales & Marketing
Datakue & Markue
OUR VALUE SYSTEMS
✦   Every employee will exhibit integrity to our customers and our organization, equally
✦   Our organizational intent is always to produce maximum impact
✦   Every transaction should bring small to big wins for all the stakeholders
Datakue provides software and allied services. ProSight CRM and CoolCart are its successful product offerings with over hundred plus SMEs as customers.
Other sister companies are,