How well do you know your customer?
There is more to "KYC" than collecting IDs, address, etc.
Generate predictable data analytics for your revenue growth. Forecast your sales, plan your cash flow and equip your resources, infrastructure, etc.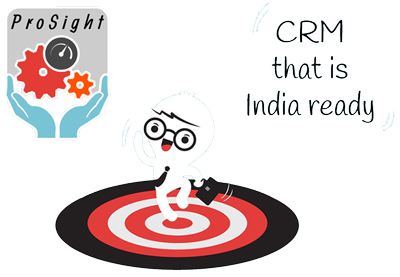 Understand your target market sentiments and craft a campaign with unique offering. Micro target and retarget your customers.
ProSight CRM is the only comprehensive CRM system with marketing, sales & service solutions that is affordable by the MSMEs and small businesses.
 
It has in-built multiple layers of security, to ensure whom you want to allow this information to be accessed even amongst your employees.
1. Innovative & Cutting-edge Technology Product (2022)
2. Best Product of Year, SME category (2021)
3. Best Product of Year, SME category (2019)
4. Best Product of Year, SME category (2018)
Business growth is measured only with revenue growth
You need a powerful and intelligent ProSight CRM system that captures all kinds of your customer data and perform numerous tasks.
 
Record all your customer's info in terms of past transactions, decision making style, preferences, purchase patterns and other SALES related data that aide in reselling, cross-selling and up-selling.
 
You can accomplish all this and more only using ProSight CRM.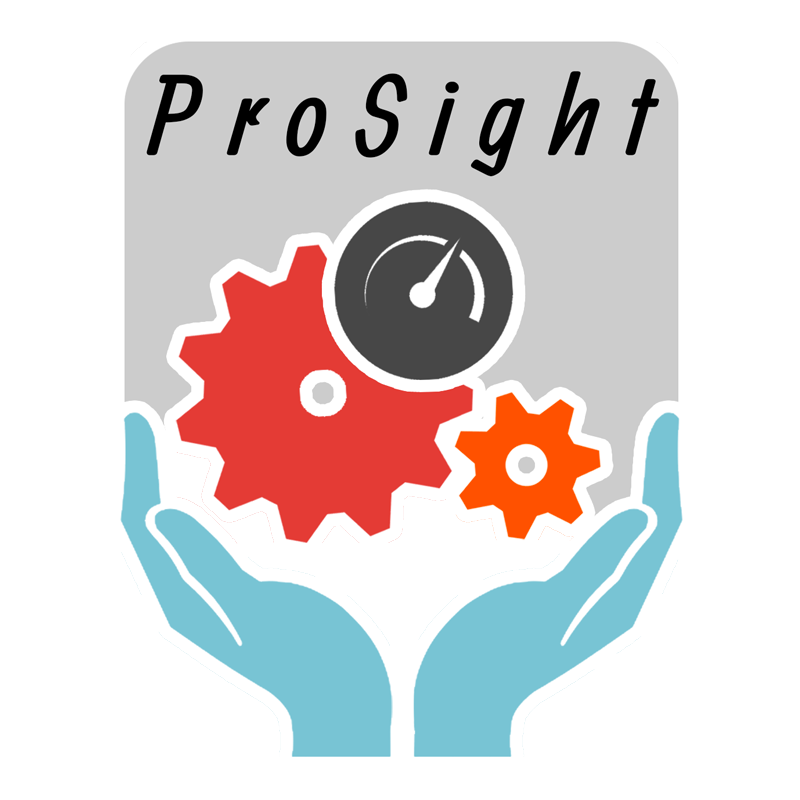 Hence, ProSight CRM is popularly known as 'THE INDIA READY' CRM.
What is CRM?
In simple terms, CRM (customer relationship management) is a software that captures A-Z sales operation process of a business.
As per Wikipedia, CRM is a process in which a business or other organization administers its interactions with customers, typically using data analysis to study large amounts of information.
Yet, it is not straight forward to simply choose a CRM and believe it would do the magic.
Just signing up a CRM does not help your sales efforts or related processes. You need to consider this primary factor before opting even for a cheapest of the CRM.

The primary factor is that CRM software is of 5 types. Each of the type is for specific purpose. They are,

1. Strategic CRM
2. Operational CRM
3. Analytical CRM
4. Collaborative CRM
5. Customer data platform
What kind of CRM is ProSight?

ProSight is the only all-in-one integrated "Operational CRM" solution that is affordable by the MSMEs, small businesses and medium enterprises.

 
ProSight CRM offers marketing, sales and service solutions. Manage campaigns from ProSight CRM, integrate social handles, mobile numbers, emails, etc. for bringing all leads to one place. Develop sales pipeline, assign to your team, monitor the status, get notified of service, AMC, etc