Software products development is one of the core focus areas of Datakue. Since inception in 2014, we have developed two indigenous software product solutions that cater to businesses of all size.
However, we focus on SMEs and startups as a mission to gravitate them towards international standards.
The ultimate target is to provide indigenous, persistent and robust products that are symbol of power to our customers.
There are more advantages and beneficial reasons to opt for CoolCart. It is established that you can own a virtual mall instead of a store where you can sell exclusive and premium products in multiple stores under a single platform and your own brand name. Basically you can own you own amazon and flipkart.
The other benefits being complete ownership of the product unlike paying monthly subscriptions. Infact the subscription models will grow as days pass by and comes with lot of strings attached.
CoolCart offers A-Z requirements in a single package.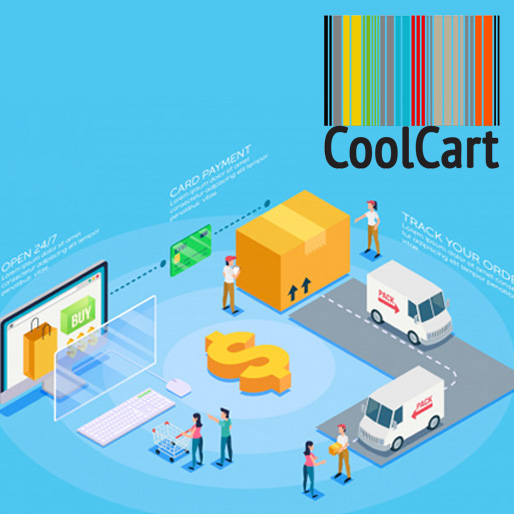 The USP of CoolCart is in the ease of running a virtual mall or an estore, like a simple website.
CoolCart is cost-efficient with quality standards of par excellence.
Packaged with the dual advantage of being hosted on the cloud platform with the ownership to you, it's managed by experts at no extra cost.
Initial investment and readiness to kick-start a business in a lesser turn around time is challenging from the technology stand point.
In fact it's crucial for an entrepreneur's decision making. CoolCart is built to resolve this challenge.