ProSight CRM is an all-in-one Marketing, Sales & Customer Service solution, particularly a strategic CRM!
There are 5 kinds of CRM. They are,

   ✦   Operational
   ✦   Analytical
   ✦   Collaborative
   ✦   Campaign Management
   ✦   Strategic
 
ProSight CRM has 83 comprehensive features bundled in 15 modules that suits any industry or business sector. It's interface is uncluttered and aides undivided focus.
ProSight CRM has been very successful since then and been acknowledged as 'THE INDIA READY' CRM solution.
Check out the comparison with other popular brands
   ✦   Visibility of sales team performance
   ✦   Accurately predict your business growth
   ✦   Increase up-sell revenue
   ✦   Automate mundane manual processes
   ✦   Speed up quotation process
   ✦   Save time on qualifying leads
   ✦   Give power on palm to your sales team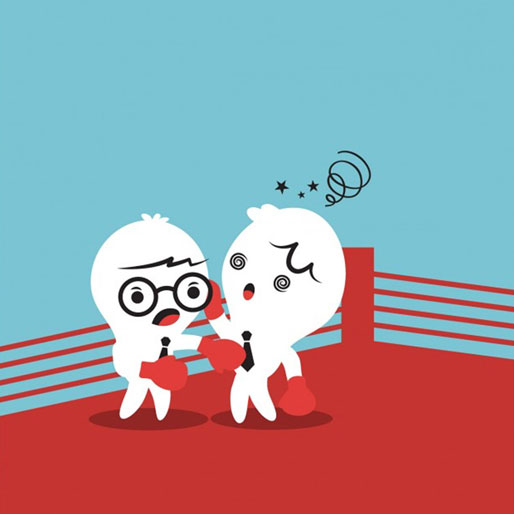 Strategic CRM is the tool that connects with company-wide business strategy and positively impact the business as well as the stakeholders.
CRM can be a significant decision to any organization. Every brand would portray their best and are very tempting. Every feature would be compelling and confusing. It's tough!
We understand that your choice could directly impact your business. Before implementing a CRM solution, should you wish to seek the last bit of clarificationsfrom us, here are the list of ProSight CRM features.